On October 2nd the University celebrated the Day of Education and Science Workers (Teacher's Day).
According to Decree of Russian President of October 3rd, 1994, the holiday is celebrated on October 5th. This is a great opportunity to thank people who are engaged in such an important task as raising the younger generation, say "thank you" for the wisdom, patience and dedication of the profession.
The festive program sounded a lot of kind words. The collective was congratulated on professional holiday by the Acting Rector N. N. Uvarova. She addressed parting words to young specialists, graduates of GSU, before whom the road to professional and career growth opened up. This year, three graduates of university began to work here.
The concert program was opened by a vocal studio. With these words, a festive program dedicated to the Day of Education Workers is named: the university can safely claim the title of home for everyone who studies and works here.
Students and lecturers performed songs, piano music, and a folk dance was performed too. At the end of the concert program, the song "Golden Heart" was performed, dedicated to our esteemed teachers.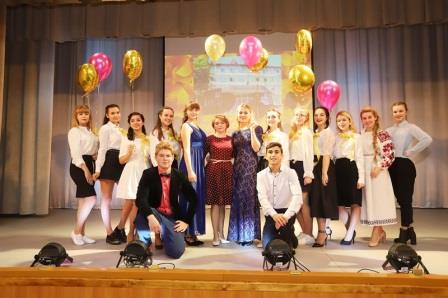 Participants of the concert program, dedicated to the Day of Education and Science Workers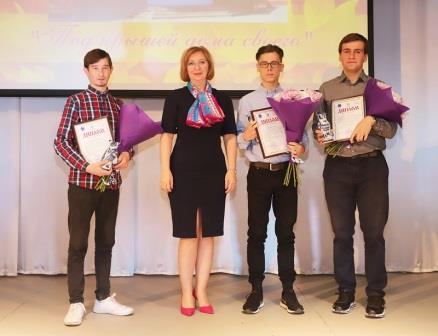 Acting Rector N. N. Uvarova congratulates young lecturers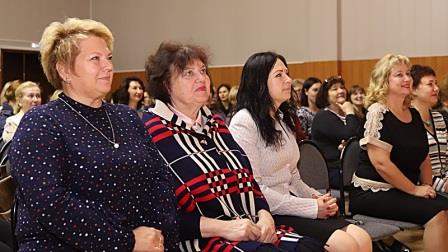 In the conference hall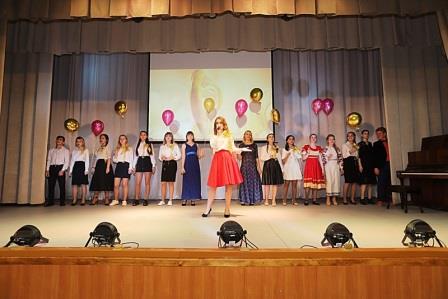 The song "Golden Heart" is performed by Anastasia Lebedeva, second-year Department of Culture and Art student
T. A. Ipatova,
cultural organizer