On September 24th, 2019, students of Institute for Social and Humanitarian Education (state and municipal administration), Yakov Zhushev, Elizaveta Tsoi and Vladislav Kupryashov were invited to participate in the in-person round of XIV All-Russian Youth Competition of Educational and Scientific Organizations "My Legislative Initiative".
The main purpose of the competition is to attract young people to public administration through their participation in lawmaking, identifying, selecting and supporting the most promising projects for preparing legislative initiatives.
The first stage of the competition was held from June 3rd to September 24th, 2019. The students from our university Yakov Zhushev with the project: "Garbage reform, or the New Salt Riot. Legislation and problems in the field of garbage management", Elizaveta Tsoi and Vladislav Kupryashov with the initiative "Safe urban environment: problems and development prospects ". Competitive materials were sent to expert councils. The scientific director of the projects is I. A. Astafyeva, consultant – O.V. Borisova.
Ahead of the face-to-face tour, which will take place on October 9th – 11th, 2019 at Nepetsino Children's Rest House of Russian Presidential Office (Moscow Region, Kolomensky District).
We wish good luck and victory in the competition to our initiative group!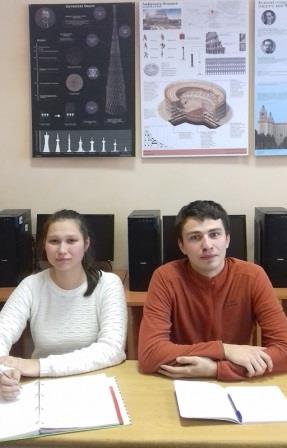 Contestants Elizaveta Tsoi and Vladislav Kupryashov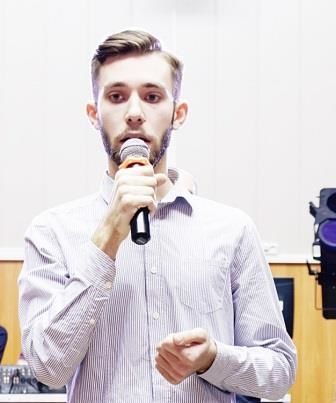 Yakov Zhushev, author of the project "Garbage reform, or the New "salt rebellion". Legislation and problems in the field of garbage management "
Theory and Organization of Management Chair