On October 11th, 2019, GSU hosted the awarding of the winners of International competition of final qualifying works.
The international competition of graduate qualification works is organized for students in educational programs of both higher and secondary vocational education. This contest was held at the initiative of Interclover-2019.
Acting Rector of Gzhel State University N.N. Uvarova handed winners diplomas. Many of them decided to continue their studies in various fields, including graduate and postgraduate studies. Some of the graduates were hired by GSU College on the basis of competitive selection.
The leadership of university thanks the graduates and faculties for perseverance and determination in the preparation of final qualification works.
Congratulations to winners and their mentors!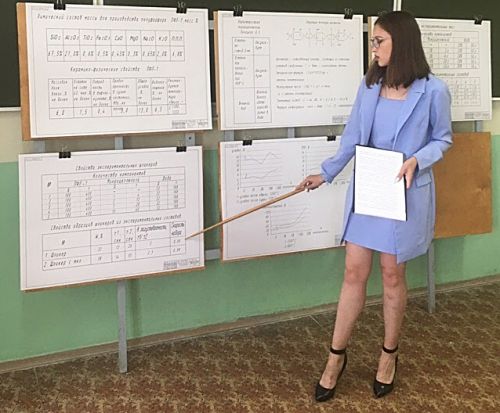 Vlada Muzafarova during the defense of the final qualifying work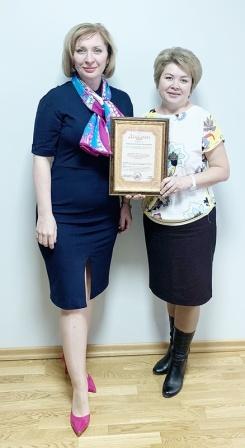 Associate Professor N. N. Uvarova, GSU Acting Rector, is presenting a diploma to graduate Oksana Morozova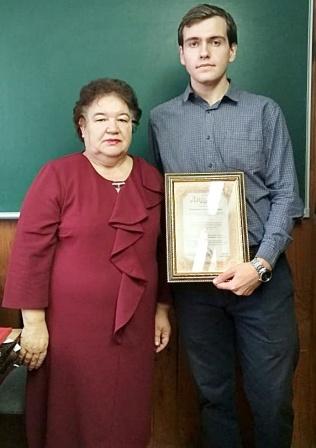 Associate Professor S. A. Pavlova and a bachelor graduate Sergey Bancekin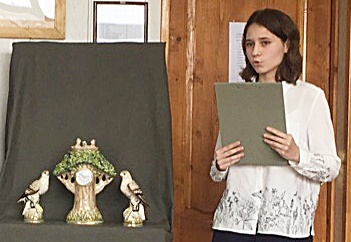 The final qualifying work of Maria Gromova - mantelpiece "Under the Parental Wing"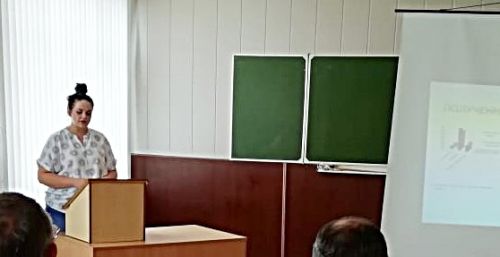 Ekaterina Mannova defends her final work
Material prepared
R.V. Koziakov,
Associate Professor, Department of Psychology and Pedagogy