Institute of Fine Arts and Design students became the winners of All-Russian Youth Cultural Educational Festival "Art and Science", which brought together the most creative students of Russian art universities.
The festival was organized by Stroganov Academy with the support of Federal Agency for Youth Affairs to develop the creative potential of young people, their relevance in the modern creative economy and identify creative leaders and priority youth directions and subcultures in Russian regions.
On November 11th, 2019, the winners were invited to Moscow. Among them are students of the Institute of Fine Arts and Design Ekaterina Raznitsyna, Danil Lugantsev, Alena Shepelskaya, Sofya Ivanova and Anastasia Leontyeva.
A rich educational program, interactive lectures, open discussions, a foresight session, educational trainings and master classes by famous artists, folk artists, leading experts in the field of art, design, science and technology, was prepared for the contestants.
During the festival, participants visited the exhibition of science fiction illustrations and graphics "Creation of the Worlds."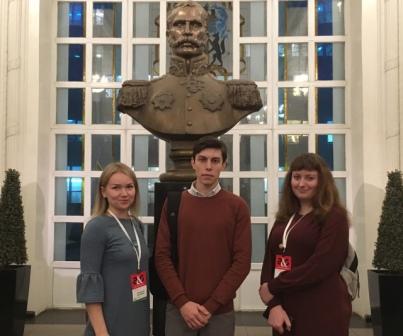 Ekaterina Raznitsyna, Danil Lugantsev and Anastasia Leontyeva at the bust of S. G. Stroganov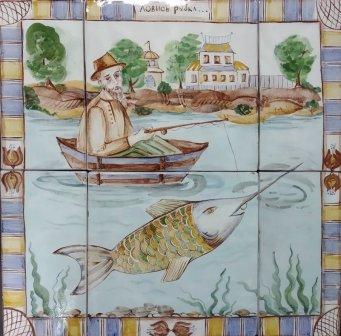 Panel of Ekaterina Raznitsyna "Fishing" (Majolica)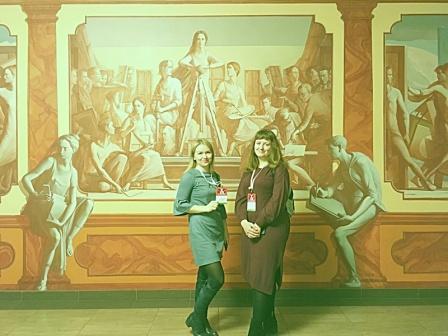 A photo for memory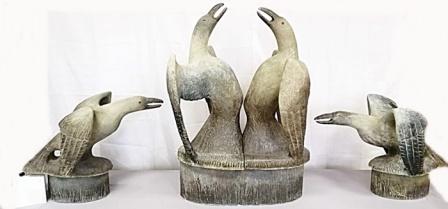 Sculptural composition of Anastasia Leontyeva "Confrontation" (fireclay)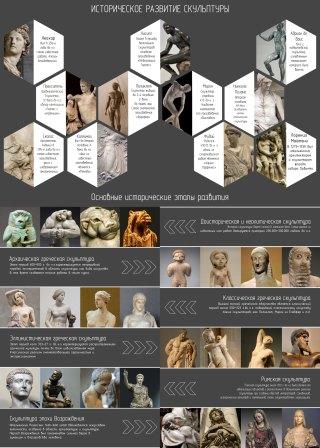 Work of Danil Lugantsev
I.N. Belousova,
Institute of Fine Arts and Design, Officer for Educational Affairs