Students and lecturers of GSU took part in exhibitions of photographs, which are held as part of V Photo Festival of Ramenskoe urban district "Once upon a summer day".
The festival was held at several venues. At the exhibition in the cultural and leisure center "Saturn" the works of GSU senior lecturer O.V. Romashkova, lecturers R.A. Bobotov and A.V. Voronov were demonstrated.
The exhibition, which opened in House of Culture «Pobeda» in Udelnaya, presented the works of department of culture and art students Nikita Nemira, Adelina Nabieva, Anastasia Badayeva, Anna Fedorova, Alena Petrina, Daniil Blinov, Anastasia Aladysheva. They specializes in folk art creativity (photo and video creation).
GSU students participating in the photo festival demonstrated the ability to convey the mood and thoughts of the author in the picture. Works performed in various genres (landscapes, portraits, macro photography) focus on the warmth and diversity of a summer day. The director of «Pobeda» House of Culture I.V. Barybina awarded the exhibitors with diplomas by Committee for Culture and Tourism of Ramenskoe urban district Administration. A concert of classical music, in which talented musicians, multiple laureates of national and international competitions took part, was a special gift for all those present.
University lecturers were also awarded with diplomas of the same Committee.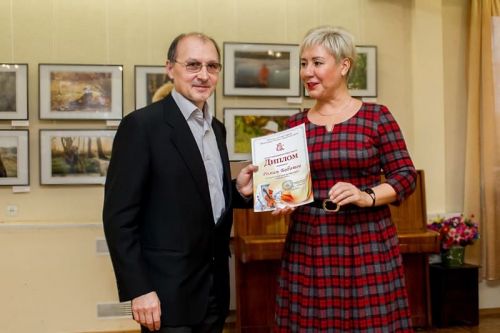 Chairman of the Committee on Culture and Tourism M. G. Rogatina presents a diploma to GSU lecturer R. A. Bobotov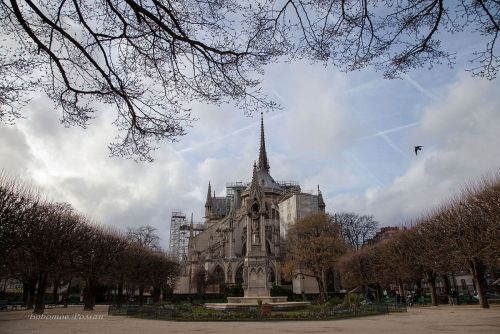 R.A. Bobotov. «Notre Dame de Paris, 02.09.2019. Foreboding»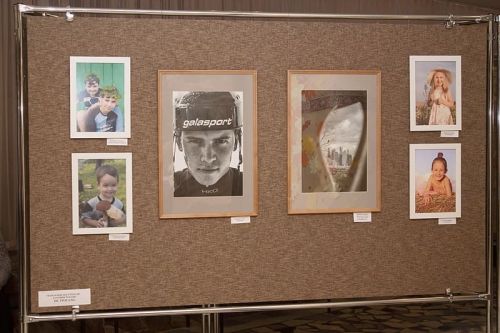 One of the expositions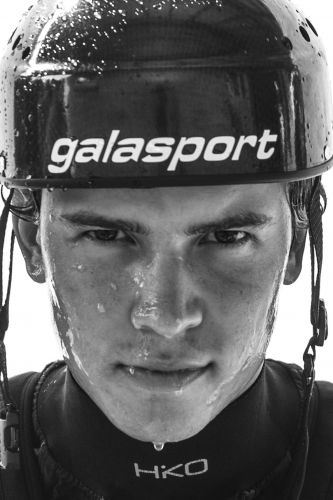 «The Champion» by A. Petrina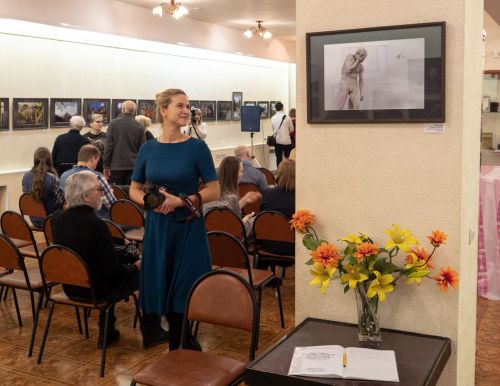 At the opening of the exhibition
GSU Media Centre