On November 18th, 2019, the «Miss Fitness 2019» competition was held at our university. The purpose of its holding, first of all, is to promote a healthy lifestyle, to form a concept of fitness as a way of organizing active and healthy leisure activities, to popularize classes in various areas: athletic gymnastics, aerobics, health running, crossfit, dance aerobics, pilates etc.
The participants of the competition - representatives of physical culture, economics and law, art departments - had to demonstrate both physical and dance, artistic and intellectual abilities. They coped with this task perfectly. The jury and the audience received a lot of positive emotions from the very first minutes - the theatrical opening of the holiday.
Especially exciting were dance songs. Those present saw how athletic and artistic girls can be in our time. Music, perky "chants" of the audience created an atmosphere of celebration and fun. According to participants and spectators, this contest should become a tradition of GSU.
In conditions of healthy competition, the winner of the Miss Fitness - 2019 contest was Kristina Zdanevich, fourth-year student of P.E. department, master of sports in rhythmic gymnastics, who won the most points.
Congratulations to Christina on her victory!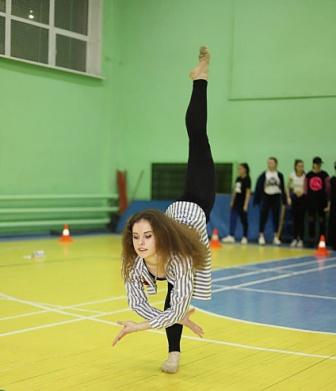 Kristina Zdanevich is the winner of «Miss Fitness 2019» contest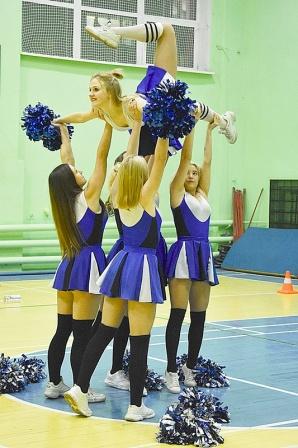 Dance competition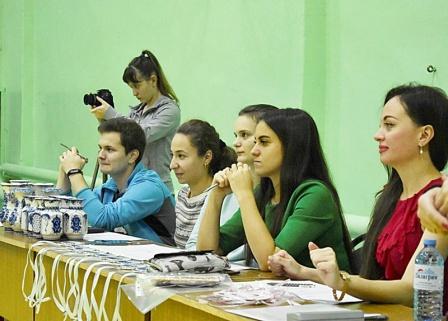 Competition jury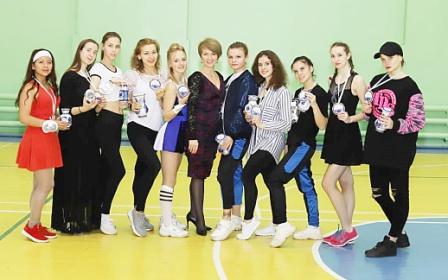 Winners of the competition in various nominations
T.R. Kishchenko,
Lecturer of GSU College, organizer of the competition