From November 13th to November 16th students of GSU Institute for Social and Humanitarian Education took part in All-Russian educational forum project "From Idea to Business" (Vladimir).
The forum was attended by about 150 students who submitted 28 projects in three areas: "Business", "Science" and "Non-profit organizations". GSU representatives prepared the project of youth development center, a business plan for the wedding salon, projects "Timurovtsy" and the massage salon.
Students not only presented their projects at the forum, but also attended master classes by federal speakers "Business as Sport" by Vladimir Voloshin, "Public Speeches" by Dmitry Nogtev, "Modeling the Future" (Higher School of Economics), etc.
Projects presented by GSU students, approved by experts, the authors are given recommendations for further work on them. New knowledge and vivid impressions of the forum will help its participants to develop and improve project activities.
We wish them success!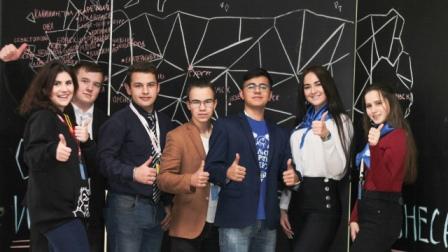 Gzhel University team at the forum "From Idea to Business"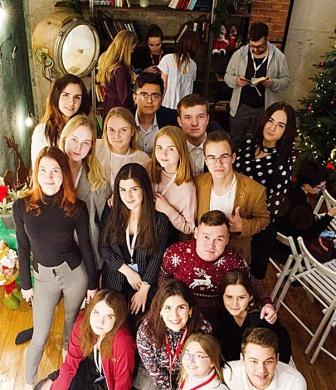 After classes at the master class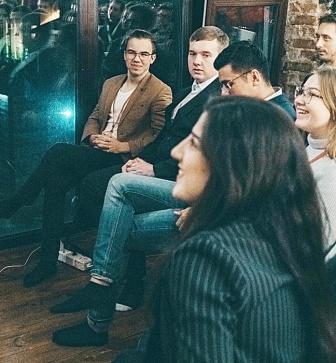 During the forum debriefing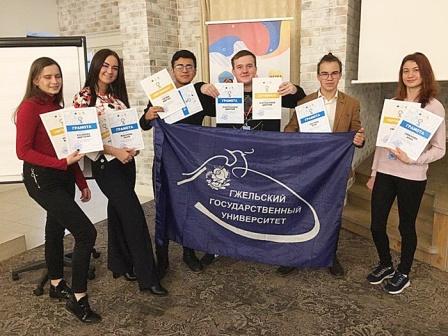 With new knowledge and vivid impressions!
V. G. Gadetsky,
Associate Professor,
Theory and Organization of Management Chair