On November 20th, 2019, our university hosted the annual international scientific forum "Education. Science. Culture", which was attended by more than five hundred scientific and pedagogical workers from nine countries: Russia, Belarus, Kazakhstan, China, Cuba, the Luhansk People's Republic, Moldova, Uzbekistan, France.
The forum was opened by GSU Acting Rector N. N. Uvarova. In her speech "Transforming the functions of the university in an open socio-cultural space", she highlighted the main areas of interaction between GSU, necessary for it further development, with scientific, public organizations, as well as authorities and business structures.
At the plenary meeting reports were made by Professors V. D. Kuzmenkova, H. O. Villar Barroso, Y.V. Razovskiy, V.V. Rudsky, senior lecturer O.A. Pervozvanskaya, senior researcher V.V. Nikonov. The speakers' presentations were devoted to topical issues of economic development, tourism, and the history of decorative and applied arts; formation of art and industrial education.
The forum included international scientific and practical conferences: "Traditions and innovations in visual, decorative and applied arts and design", "Pedagogy and psychology in the modern education system", "Economics and management: innovative solutions to problems in crisis", "Innovations in socio-cultural activities, service and tourism", "Current issues of the humanities, social and natural sciences". The topics of the reports presented at the conferences correspond to the main areas of training of GSU students. The speeches of teachers, postgraduates and undergraduates were of a debatable nature and aroused great interest among the audience.
Following the results of the forum, the heads of conferences and sections made speeches, the exchange of scientific and pedagogical experience took place, and the goals and objectives of further development of scientific areas were outlined.
The materials of the reports submitted by the forum participants will be published in the collection included in the RSCI.
Speech of the Acting Rector N. N. Uvarova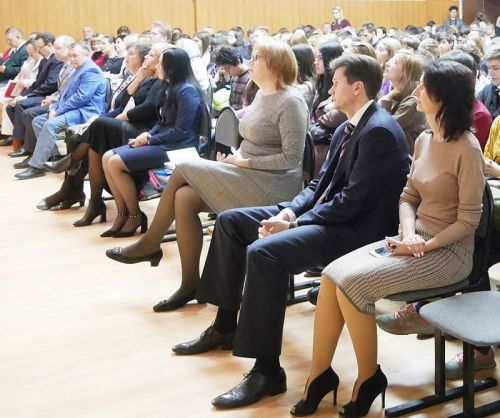 Forum participants and guests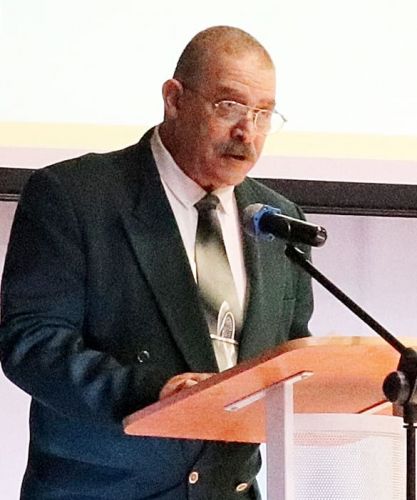 Speech by Professor O. H. Villar Barrazo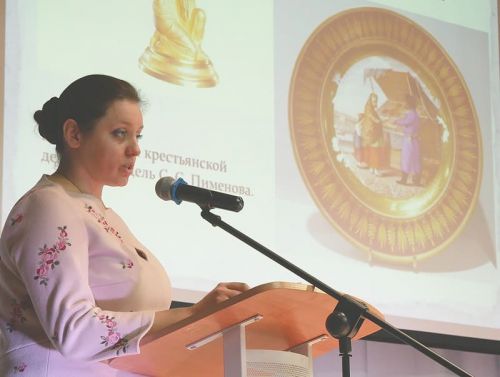 Speech by senior lecturer O. A. Pervozvanskaya "Traditional Russian costume of the 19th century as a source of inspiration for ceramic artists "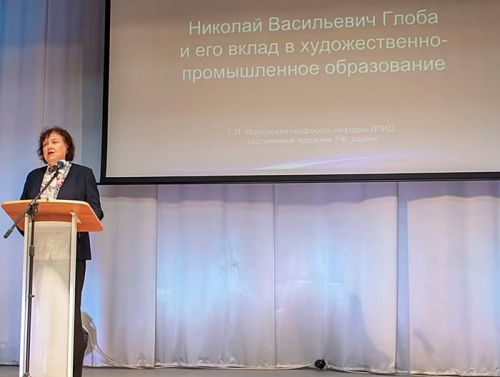 Work of the section "Decorative and Applied Art and Design": presentation by G. P. Moskovskaya, Director of GSU Fine Arts and Design Institute, Honored Artist of the Russian Federation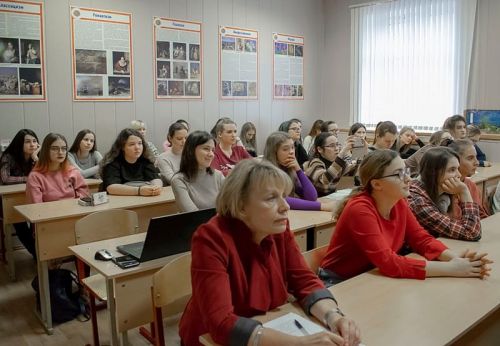 Work of the section "Visual Arts and Art History"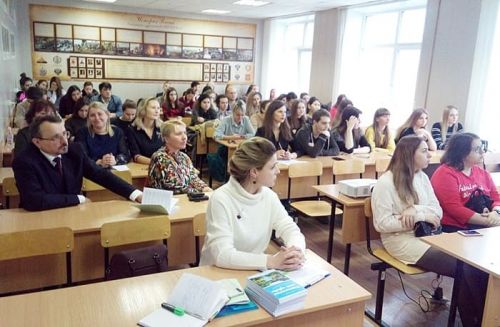 Work of the section "Humanities"
The conference "Innovations in socio-cultural activities, services and tourism"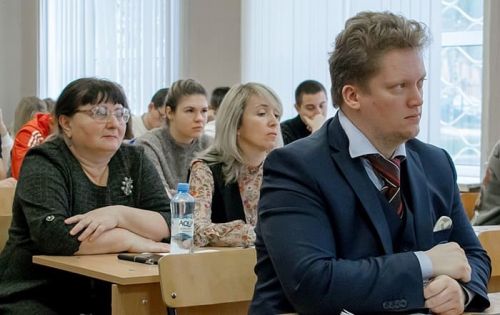 The conference «Pedagogy and Psychology in the modern education system»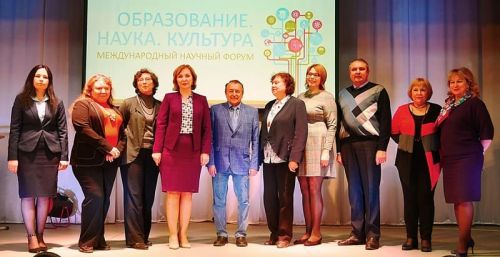 Summing up the forum: Acting Rector N. N. Uvarova with the heads of conferences and sections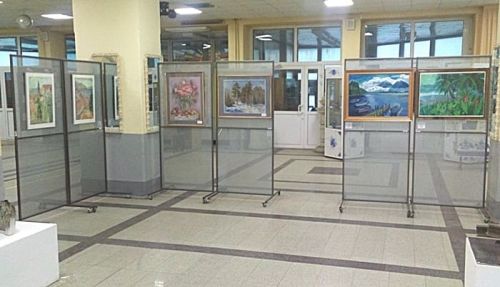 The painting exhibition of GSU lecturers
N.V. Osipova,
Head of GSU Research Department