On November 21st, 2019, GSU hosted the student's ball "Whirlwind of Young Life" for the 11th time. It was dedicated to the 220th anniversary of A.S. Pushkin`s birth.
The evening program, as always, was interesting and rich: graceful dances and games, poetry and romance contests, and theater performances. Ball participants thoroughly prepared for the holiday: not only recited poems, rehearsed music, but also learned to dance the waltz, polonaise, padegras and other ancient dances. By tradition, the organizers of the ball had to choose the most gallant gentleman, the most charming lady and the best couple.
The holiday was opened by an appeal to its participants N. N. Uvarova, GSU Acting Rector. This evening she was acting as the hostess of the ball.
The highlight of the evening was the selection of the winners of the competition program.
In the competition of romance, the best recognized: second-year student of the department of culture and art Anastasia Lebedeva, who performed the soundtrack to the film "Anastasia" (romance "Once in December"), fourth-year student of the art department Victoria Kurnoskina (romance "Love has arrived" by Raymond Pauls to Robert Rozhdestvensky's poems) and second-year students of the Department of Culture and Art Julia Bravkova and Alexander Vostokov (song "Don't part with your loved ones" by Margarita Suvorova to verses by Alexander Kochetkov).
All participants of the "Whirlwind of a Young Life" ball were awarded certificates, and diplomas and gifts were awarded to the winners.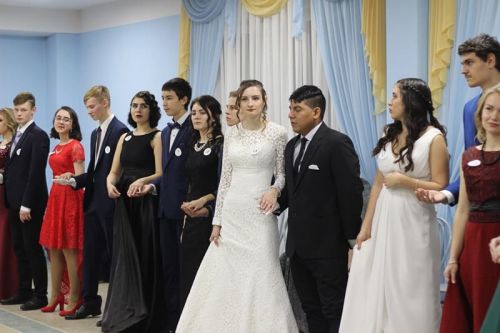 Ball members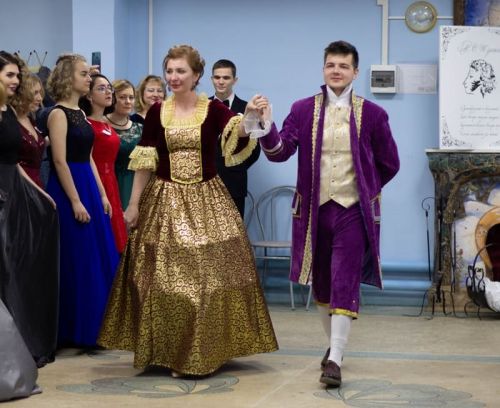 Mistress of the ball - Acting Rector N.N. Uvarova – is opening the event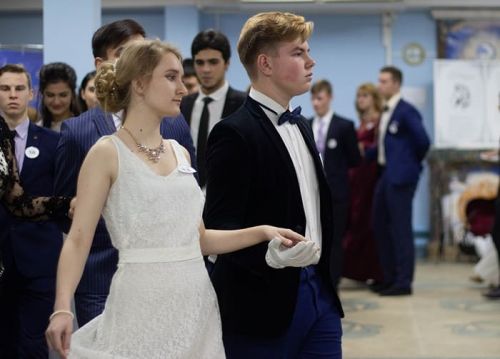 Polonaise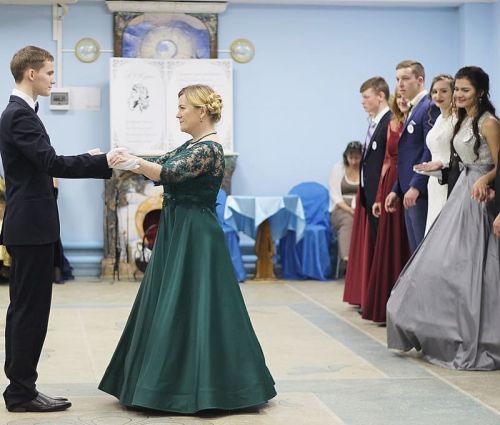 Dance master - head of the service and tourism department M.V. Kazakova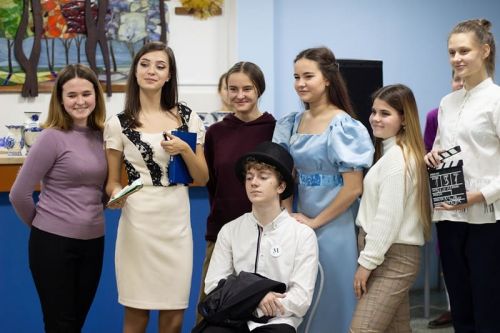 Participants in the literary composition "The Same Pushkin", third-year students of culture and art department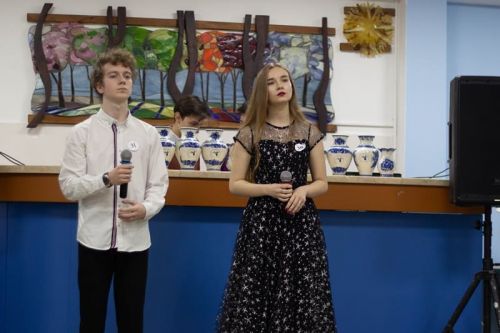 Prize-winners of the poetry and romance contest, third-year students Alexander Vostokov and Julia Bravkova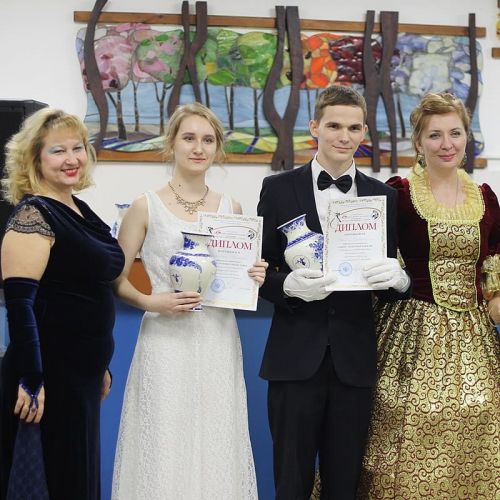 Winners of the nominations "Gallant Cavalier" and "Charming Lady" Maxim Dorofeev and Anastasia Zhilyaeva with Vice-Rector for Educational Work Yu. V. Dementieva and Acting Rector N. N. Uvarova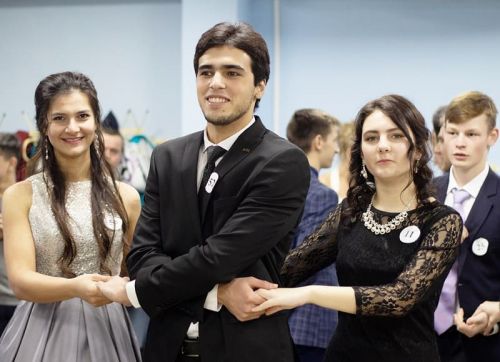 Polka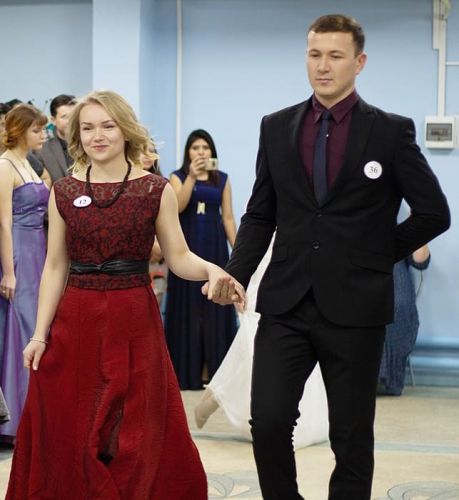 Ekaterina Raznitsyna and Temurmalik Bakhriddinov were recognized as the best pair of the ball
T. A. Ipatova,
cultural events organizer