Head of GSU International Relations Division N.V. Barkalova took part in the forum of universities international divisions employees.
The stages and mechanisms of implementing the federal project "Export of Education" were discussed; updating of conceptual approaches that determine the forms of state support and the content of the processes of training national personnel for foreign countries in the face of global challenges; improvement of coordination mechanisms and systematic management of interaction between Russian state structures and universities in activities to attract foreign citizens to study; and other pressing issues.
Of great interest was the discussion platforms discussing the best practices of universities: instruments to attract foreign citizens to study at Russian universities or work with gifted children and organize the olympiad movement.
The international activities of the university are expanding every year. The forum is of practical importance for its further development.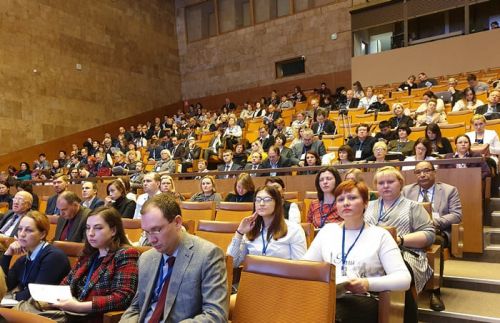 During the meeting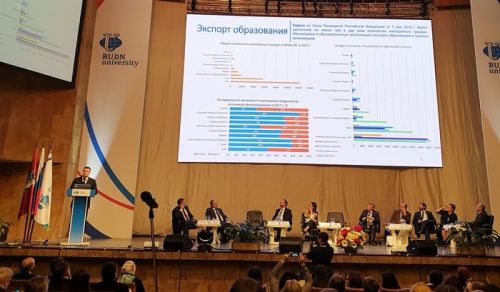 Implementation of the federal project "Education Export" was discussed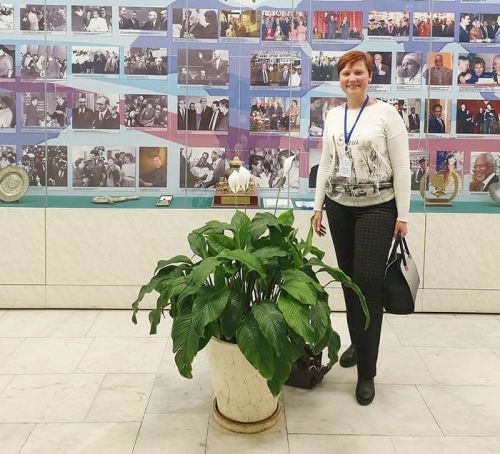 Head of GSU International Relations Division, Candidate of Philological Sciences N.V. Barkalova