Due to coronavirus pandemic some changes were made in organization of XXXVII International Festival «The Blue Bird of Gzhel»: participants in the choreography contest, which was scheduled for March 20th and 21st, were unable to perform on the stage of GSU assembly hall. By decision of Organizing Committee of the Festival, the jury considered their performances in the video.
Video materials for the competition were presented by more than 60 teams from different regions of Russia. Most of the participants showed a high level of skill, compositions on themes of folk music and songs of war years. The XXXVII International Festival "The Blue Bird of Gzhel" is dedicated to the 75th anniversary of Victory in the Great Patriotic War. This significant date resonated in the hearts of the contest participants. The theme of wars, the memory of Soviet people, who defeated fascism at the cost of trials, was brightly and penetratingly revealed by young artists.
There were a lot of interesting performances at the festival. It helps young talents in search of skill, promotes the exchange of experience and communication.
See you at the festival "The Blue Bird of Gzhel – 2021"!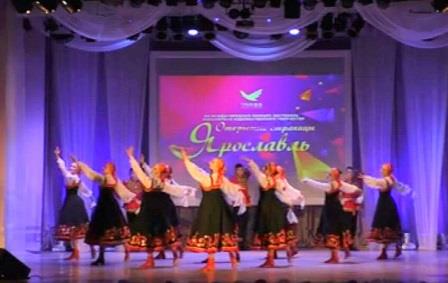 Children Exemplary Collective of Moscow region - the choreographic ensemble "Dream" (Orekhovo-Zuevo) presented to the jury a funny composition "Kalinka"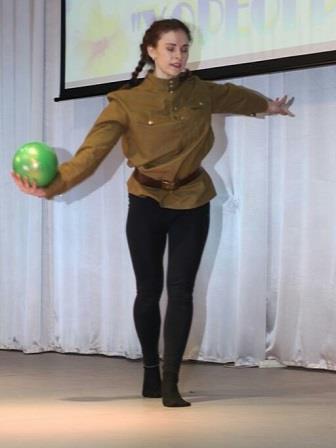 GSU student Kristina Zdanevich performed with the composition "Military Photos"
Musical and choreographic composition "Dedicated to children of concentration camps" performed by "Inspiration" team, Rodniki secondary school № 32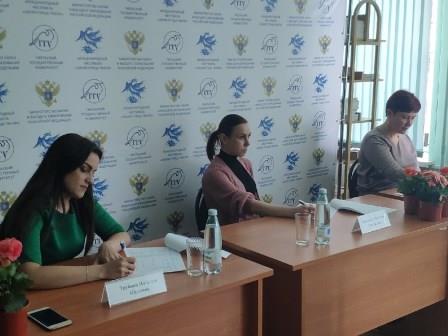 The jury evaluates videos of the participants
N.Yu. Trubina,
Officer, GSU Department for Youth and Social Policy,
Prizewinner of the Russian Ballroom&Sports Dance Championship, member of the jury