Not everyone was able to leave home when GSU switched to distance learning. Today, 64 students, including foreign, live in campus of the university.
Due to circumstances, not all of them can be provided with material assistance by parents. The university leadership is trying to support the children both morally and financially, purchasing products for them.
The food packages that students receive include not only the essentials for food, but also cookies, chocolate, and other sweets. For successful study, this is also necessary.
Students are satisfied and grateful that GSU administration delves into the problems if they appear in the classroom or at home, and helps to solve them.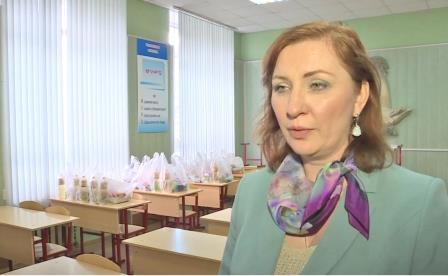 GSU Acting Rector N.N. Uvarova invited students living in a campus to get food packages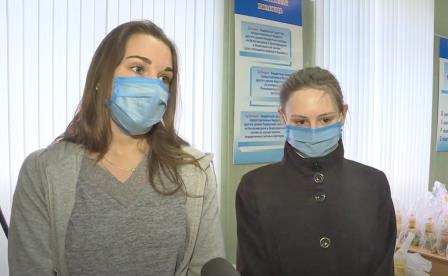 Anastasia Tanchenko and Valentina Surova with the beginning of self-isolation regime stayed in the campus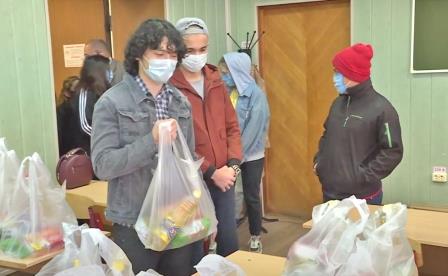 Students receive food packages
GSU Media Centre