Students of GSU Institute of Fine Arts and Design took part in the youth campaign «The Great Victory - the pride of generations!» A traveling poster exhibition was prepared, but later it became impossible to show it in all cultural houses of the Ramenskoe city district.
The exhibitors worked on posters for almost a month - from rough pencil sketches to finished printed sheets, trying to carefully use photographs of military photojournalists and other archival documents. Posters are made in various techniques: watercolor, gouache, ink, collage, computer graphics.
Students prepared 22 works for exhibiting, but the exposition continued to replenish, and art studios of cultural houses in which it was to be exhibited joined the action.
Unfortunately, many were not able to see these posters, as the houses of culture, like other cultural institutions, soon closed due to the danger of coronavirus.
But the organizers found a way out of this situation by creating a virtual exhibition, which can now be viewed on the Internet.
Poster exhibition "Great Victory - the pride of generations!"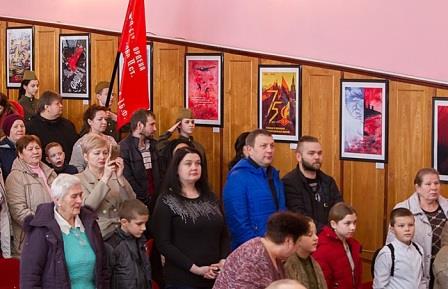 Opening of the exhibition at Culture House in Nesterovo village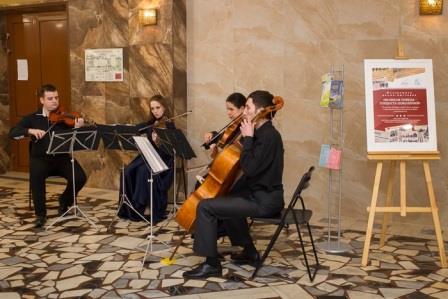 Opening of exhibition in the Palace of Culture "Victory", Udelnaya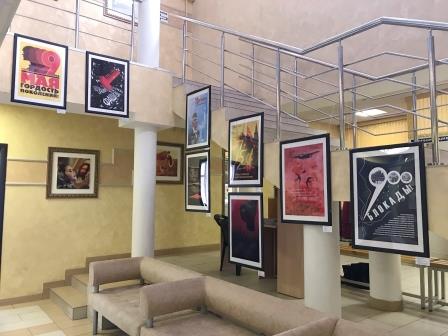 At the exhibition
GSU Media Centre