Like other Russian universities, Gzhel University in conditions of self-isolation due to the pandemic of the coronavirus two months ago switched to distance learning.
For this, an electronic educational system is used, lecturers have developed online courses, classes are scheduled. In addition, access to various educational platforms was also organized so that students had the opportunity to maximize their professional knowledge.
The most crucial time ahead is the session and final exams, most of which will also be held remotely. You can traditionally wish both students and teachers no fluff, no feather! Moreover, in the organization of distance learning everything was done necessary for the successful development of educational material.
Entrance exams will also be held in an online format this year, they will be held in several streams. Reception of documents from applicants begins on June 20th.
We wish success to those who will enter Gzhel State University this year!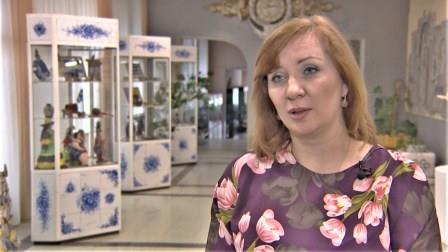 GSU Acting Rector N.N. Uvarova talks about the organization of distance learning at GSU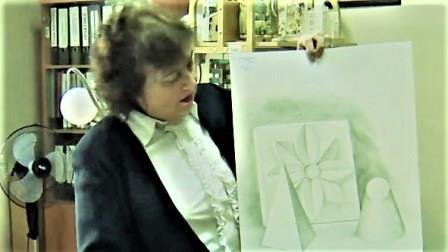 Online lecture of the Director of GSU Institute of Fine Arts and Design, Honored Artist of the Russian Federation G.P. Moscovskaya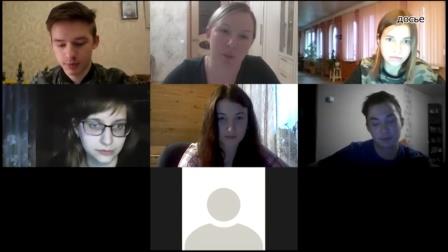 Students in online class
GSU Media Centre