On December 16, 2020, the Moscow Regional Association of Trade Unions organized in the large hall of the Federation of Independent Trade Unions of Russia a summing up of the results of the XXVI Spartakiad dedicated to the 75th anniversary of Victory in the Great Patriotic War.
In connection with the pandemic, due to which several types of competitions among the universities of the Moscow region were canceled, it was decided not to identify the winners, but to award all teams with cups "For active participation in the sports contest of trade unions of the Moscow region in 2020".
The head of the sports club P.S. Kozhukhov - "For conscientious work, active participation in the XXVI Spartakiad". Acting Rector D.S. Somov and senior lecturer of the Department of Physical Culture and Life Safety V.V. Makarov received letters of thanks from the Presidium of the Moscow Regional Association of Trade Unions.
It should be noted that in 2020 GSU students successfully performed in such sports as:
Despite the pandemic, GSU students actively participate in regional, all-Russian and international competitions and occupy the highest positions.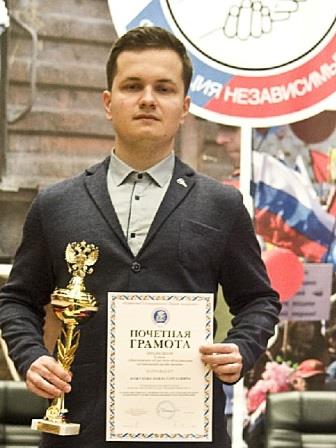 The head of the sports club P.S. Kozhukhov was awarded a certificate of honor of the Presidium of the Moscow Regional Association of Trade Unions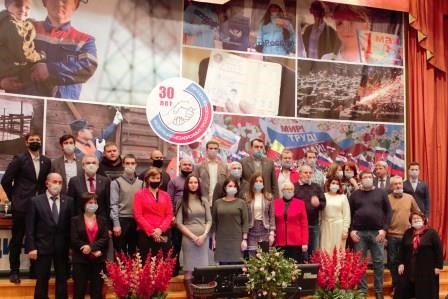 Participants of the award ceremony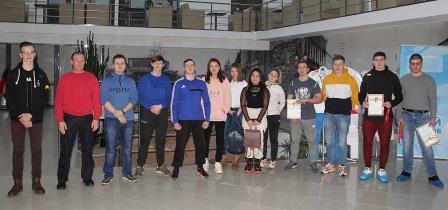 GSU air rifle shooting and arm wrestling teams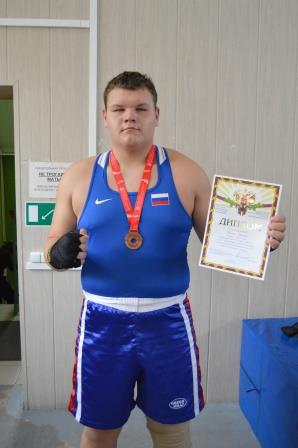 First-year student of the Physical Education Department Nikita Fonin won the boxing Olympics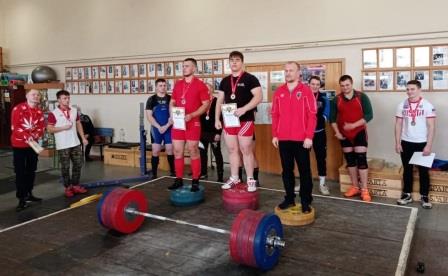 First-year student of the Physical Education Department Ivan Panfilov became the winner of the Powerlifting Spartakiadа