On September 16, 2021 was an exhibition of the works of Associate Professor of the Department of Fine Arts and Folk Art Culture, candidate of art history N.V. Alekseeva-Shtolder "Mosaic of impressions".
Natalya Vladimirovna graduated from the Moscow Art Institute named after Surikov with a degree in "Monumental painting", defended her thesis in the direction of "Fine and decorative applied arts and architecture".
A member of the Moscow Union of Artists, the Union of Art Critics, the Creative Union of Designers and the Creative Union of Artists of Russia, actively participates in various Russian and international art exhibitions, has held more than ten solo exhibitions. So, in March 2021 in the exhibition hall of the Union of Artists of Moscow on the street Kuznetsky Most, 20, exhibition of NA Alekseeva-Shtolder "Reality and Dreams".
The picturesque works presented at the Mosaic of Impressions exhibition attract attention by the richness of the color palette and original compositional solutions. They are dedicated to ballet, impressions of the author's travels, observations of the events of modern life.
The artist's professional skill is combined with a passion for different genres of art and literature.
N.V. Alekseeva-Shtolder accepts congratulations on the opening of the exhibition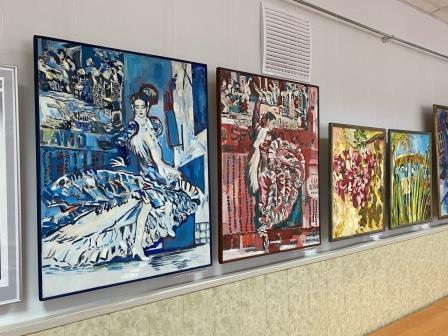 One of the expositions of the exhibition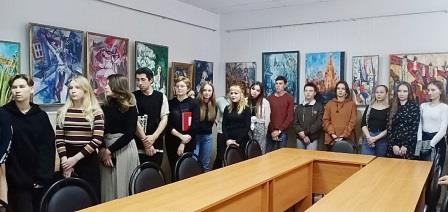 Students of the Institute of Fine Arts and Design get acquainted with the works of their teacher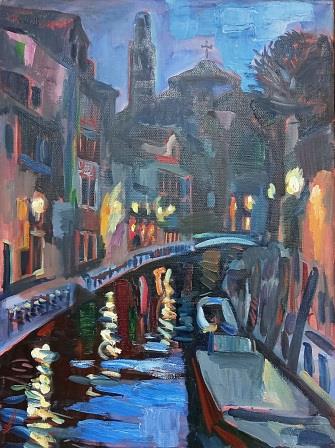 "Evening Lights". Venice. 2014.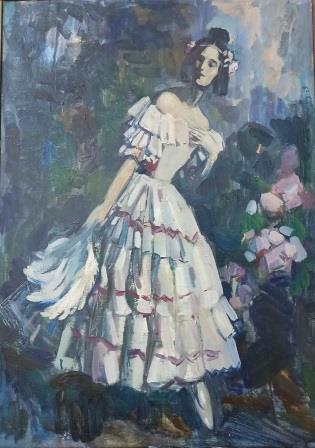 "An invitation to dance" (Anna Pavlova). 2017.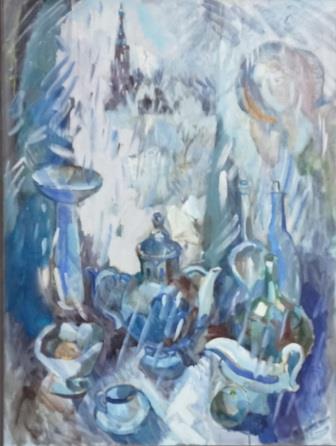 «Snowfall». 2017.